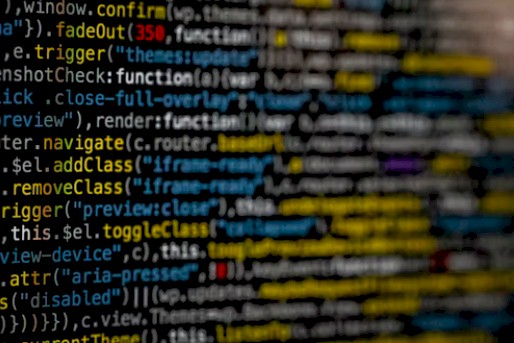 Know your level of risk.
Our Ransomware Vulnerability Assessment will increase your level of confidence and provide detailed next steps your organization can take to protect your data. Our Ransomware Assessment services target the following areas:
Understand: Review what software and practices your organization uses now to protect against ransomware to create a baseline
Identify: Perform a detailed infrastructure analysis to expose specific vulnerability areas and determine gaps in current accepted best practices
Report: Provide a transparent and comprehensive final report of findings that clearly outlines existing vulnerabilities, gaps, and recommended next steps.
Optionally, we can work hand-in-hand with your IT professional staff to ensure the findings are applied in totality and processes are in place to ensure future protection. For more information contact us at info@cyberawaretech.com.